With our Custom Essay Writing Service

Our Cheap Essay Service offers you the opportunity to get your essay writing services completed with guaranteed A or B grade
Sign-up required | 🇺🇸 | 100% confidential
Take My Online Class
Have you enrolled this semester class and having difficulty or a bit anxious? Simply request our online class service, get a quote and relax.
Starting at $100/ week
 Features:
1. Class updates
2. Flexible payments
3. Confidential
4. Guarantee A/B grade
Homework/Assignments
Simply request us 'Write My Essay' and get quality and custom essay writing service from our experts
Starting at $8/page
Features:
1. Revisions
2. Fast Turn Around
3. Confidential
4. Guarantee A/B grade
Quiz/Exam
Simply request us 'Take My Online Exam' and get expert in your field to take your online exam
Starting at $80/quiz
Features:
1. Expert Writer
2. Refund Guarantee
3. Confidential
4. Guarantee A/B grade
Cheap Essay Service
Hire Essay Writer with our cheap custom essay writing service and let off stress on your homework/assignments, midterms/finals etc
"Reliable and cheap essay service…"
"I have been using these services since 2017 and I have not yet received anything lower than an "A" on any paper I have needed complete. Very reliable, always on time, and incredible work. I definitely recommend to everyone currently in school."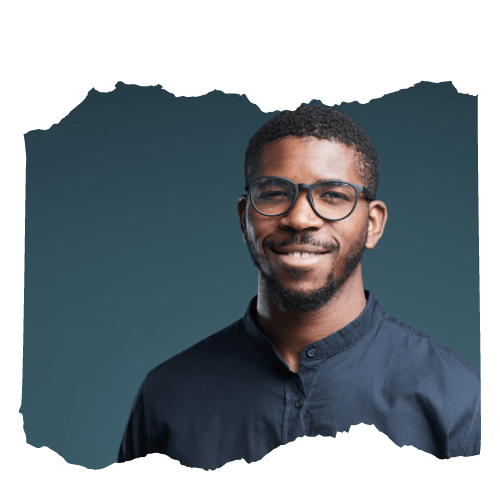 Frequent Asked Questions on
Have More Queries simply email us at support@paperhelpcenter.com
Why are your prices a bit premium?
Our prices are based on urgency, level of education and length of your paper. Also, we hire top qualified essay writers from different fields. We assign our papers to writers with qualifications on the field. Last but not least, we offer endless revisions
Do you require upfront payment?
Yes, you will be required to make an upfront payment although it could be subject to review
Do you offer coupons and discounts?
Yes, we offer discounts upon review and depending on how bulky your class is.
You may also get discounts when you have multiple online classes
Do you offer payment plans?
Yes we do offer payment plans when you get to pay weekly/biweekly payments especially when you request us to 'Take My Online Class'
Ready to use our Cheap Essay Service?
Submit a 'Write My Essay' request and you'll get a quote for your upcoming paper
Sign-up required | 🇺🇸 | 100% confidential